Fysiotherapie in Rotterdam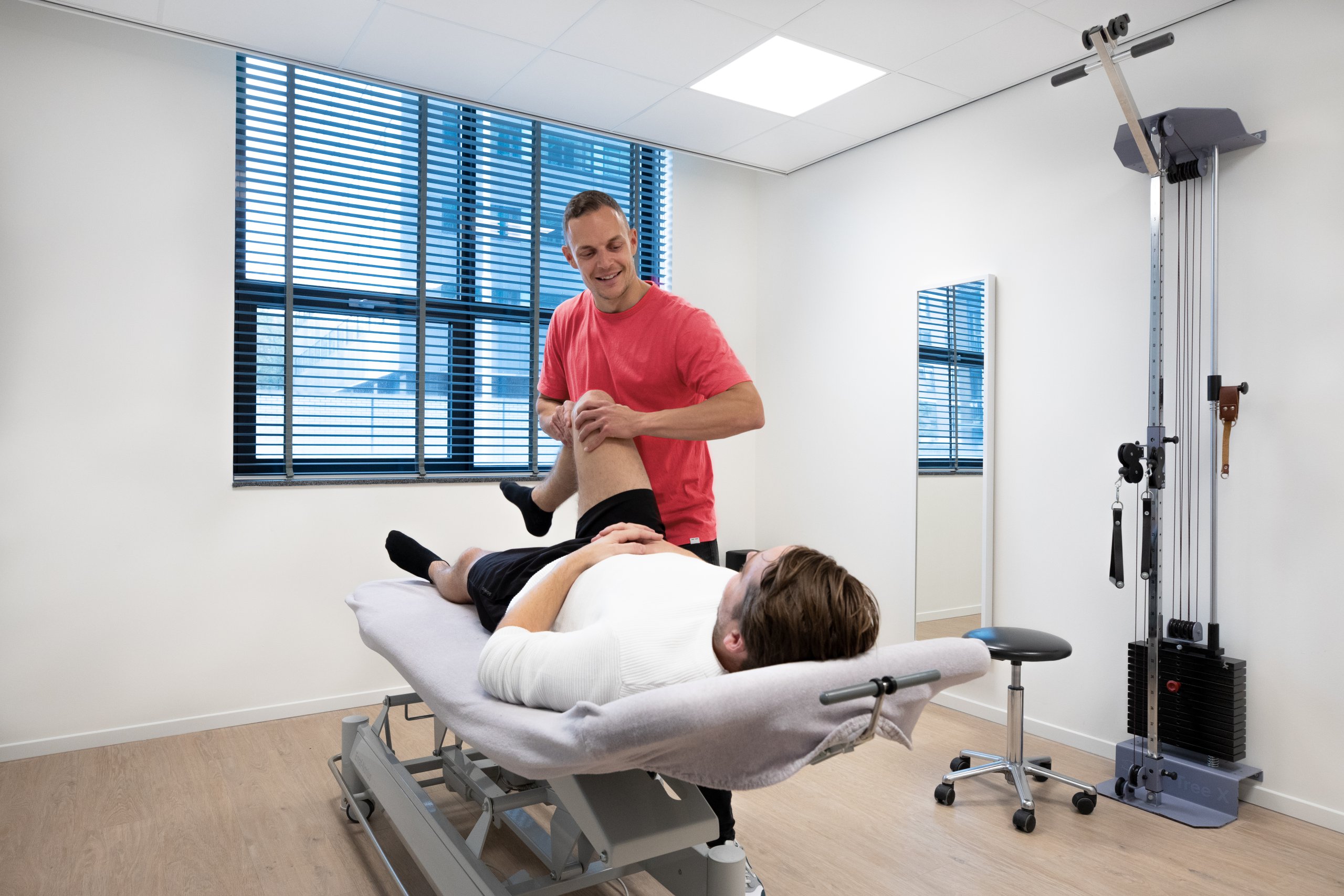 "Wij kunnen voor iedereen therapie en advies op maat leveren."
Fysiotherapie Leuvehaven in het centrum van Rotterdam
Vanuit gezondheidscentrum "De witte keizer" in het centrum van Rotterdam helpen wij u om optimaal te functioneren en te bewegen. Het is waar wij, samen met onze clienten, elke dag weer voor gaan. Wilt u weten of onze expertise uitkomst kan bieden voor uw fysieke klachten, neem dan contact op voor een intakegesprek. De deuren van onze fysiotherapiepraktijk in Rotterdam staan altijd open voor u.
40 jaar in Rotterdam
Onze praktijk bestaat sinds 1981. Al 40 jaar lang beschikt ons jonge team fysiotherapeuten over brede kennis in diverse specialisaties, waardoor iedereen therapie op maat kunnen leveren.
Onze fysiotherapiepraktijk in Rotterdam is voor er jong en oud. We spreken meerdere talen, waaronder ook Turks.
Fysiotherapie in Rotterdam die goed bereikbaar is met het openbaar vervoer.
We proberen voor zoveel mogelijk mensen onze diensten beschikbaar te maken. De praktijk van Fysiotherapie Leuvehaven zit in het hart van de stad en is goed bereikbaar met het openbaar vervoer. Al onze faciliteiten zijn rollator- en rolstoelvriendelijk.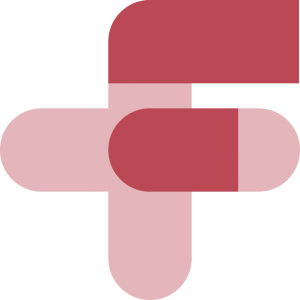 Onze missie is onze cliënten helpen optimaal te functioneren en te bewegen. Dit doen wij samen met onze cliënten.
Maak nu uw afspraak
Een afspraak maken is makkelijk. En een wachtlijst? Die hebben we niet. Wij weten hoe prettig het is om snel geholpen te worden. De fysiotherapeut probeert na de intake, samen met u, het herstel te bevorderen.
U wordt begeleid bij:
het verbeteren van lichamelijke functies
Het bevorderen van kracht
Het krijgen van een betere coördinatie
leren omgaan met (blijvende) beperkingen
Afspraak maken
U kunt bij ons een afspraak maken met, maar ook zonder verwijsbrief van uw arts.
Eerste afspraak
Bij de eerste afspraak vragen we u een geldig legitimatiebewijs en uw verzekeringspasje mee te nemen. We houden altijd rekening met uw wensen in de behandeling.
De eerste afspraak bestaat uit een anamnese (intakegesprek) en een lichamelijk onderzoek waarbij we uw gezondheidsprobleem en hulpvraag zo goed mogelijk in kaart brengen. Soms is er ook nog tijd om u de eerste adviezen, oefeningen of een stukje therapie te geven.