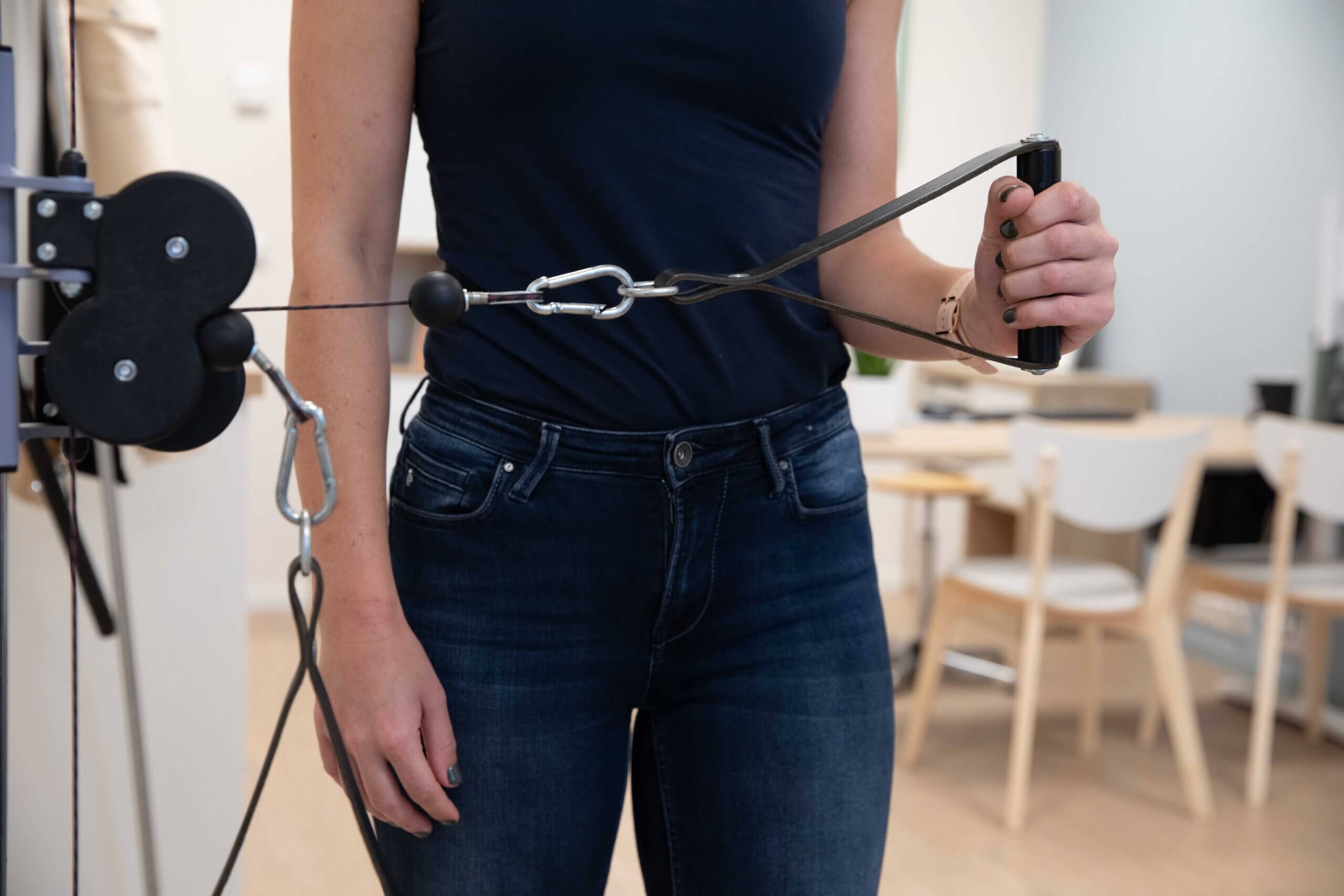 "Handtherapie kan bijdragen aan het herstel van letsel aan de hand en pols."
Wat is handtherapie?
Handtherapie is een specialisatie binnen het vakgebied van fysiotherapie en houd zich bezig met aandoeningen aan de gewrichten, pezen, spieren, zenuwen, botten en huid van de hand en pols.
Door het aanleren van een andere manier van bewegen kunnen klachten verbeteren of zorgen dat letsel kunnen herstellen.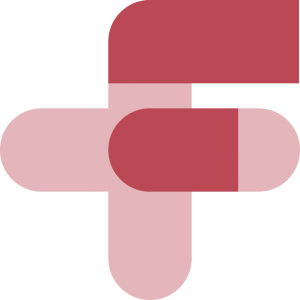 Door het aanleren van een andere manier van bewegen helpen wij uw klachten verbeteren of te herstellen.
Wat doet een handtherapeut?
Een handtherapeut heeft door de opleiding een uitgebreide kennis van de anatomie van de hand. Hierdoor is de therapeut in staat om problemen in het functioneren van de hand te identificeren.
Problemen met de hand kunnen van grote invloed zijn op uw werk, sport, hobby of dagelijks functioneren. Een handtherapeut kijkt samen met u naar de beste manier van het gebruik van de hand.
Ook begeleidt de handtherapeut u bij de revalidatie na uw operatie.
Handtherapie bestaat uit litteken behandeling, oefeningen, advies over het (anders) gebruik van de hand, soms in combinatie met een spalk of brace. Deze wordt aangemeten door een ergotherapeut die in het netwerk van de handtherapeut zit.
De handtherapeut behandelt onder andere:
Carpaal Tunnel Syndroom
Botbreuken aan de vinger, hand of pols
Peesletsel
De Quervain
Dupuytren
Artrose aan vinger, hand of pols
Tennis of golfers elleboog
Skiduim
TFCC
Triggerfinger
Afspraak maken
U kunt bij ons een afspraak maken met, maar ook zonder verwijsbrief van uw arts.
Eerste afspraak
Bij de eerste afspraak vragen we u een geldig legitimatiebewijs en uw verzekeringspasje mee te nemen. We houden altijd rekening met uw wensen in de behandeling.
De eerste afspraak bestaat uit een anamnese (intakegesprek) en een lichamelijk onderzoek waarbij we uw gezondheidsprobleem en hulpvraag zo goed mogelijk in kaart brengen. Soms is er ook nog tijd om u de eerste adviezen, oefeningen of een stukje therapie te geven.