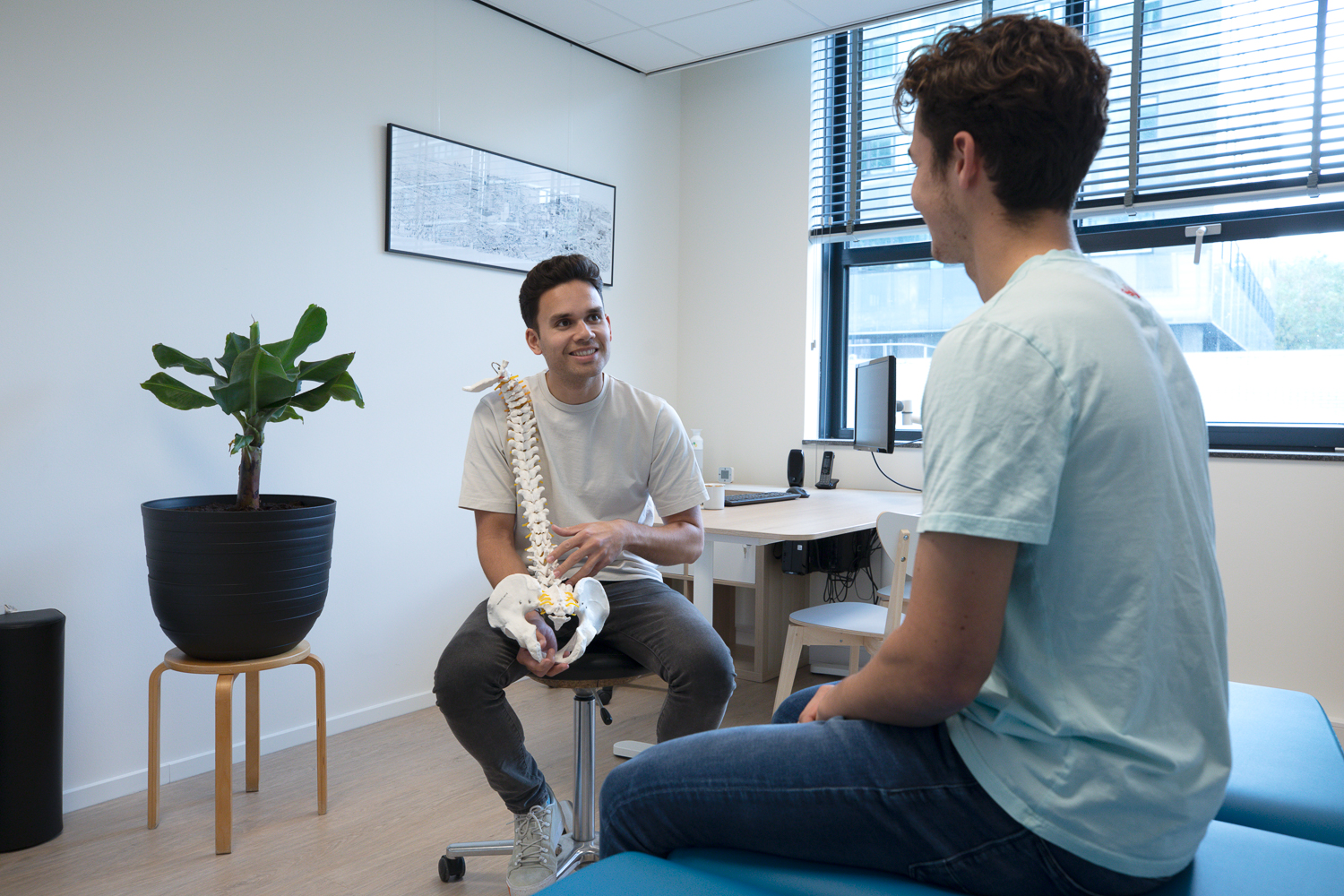 "Wij kunnen iedere cliënt therapie op maat leveren."
Wat is manuele therapie?
Manuele therapie is gericht op klachten in de wervelkolom en gewrichten. Het heeft als doel de gewrichten zo goed mogelijk te laten bewegen. Het verbeteren van de bewegingsvrijheid van gewrichten zorgt ervoor dat klachten kunnen verminderen of verdwijnen. Uiteindelijk is dat toch wat u wilt? Zo snel mogelijk van de pijn af.
Wat doet een manueel therapeut?
De manueel therapeut kan door middel van speciale trainingsadviezen de patiënt leren zijn gewrichten door middel van spieren te beheersen. Bij onze fysiotherapiepraktijk in Rotterdam zijn de manueel therapeuten opgeleid volgens de laatste wetenschappelijke inzichten. Ze volgen regelmatig cursussen om hun kennis op peil te houden.
Naast het toepassen van deze technieken bestaat het behandelprogramma van een manueel therapeut verder uit het geven van goede instructies, adviezen, begeleiding en inzicht in gezond bewegen. We willen niet alleen op korte termijn een verlichting van de pijn, maar u graag voor een langere tijd helpen met tips en advies.
Pijn bij bewegen
Wanneer u een gewricht slecht kunt bewegen, of daar pijn bij heeft, kan manuele therapie uitkomst bieden. U wilt een afname van de pijn en u wilt lekkerder bewegen. De effecten van manuele therapie zijn vaak direct merkbaar.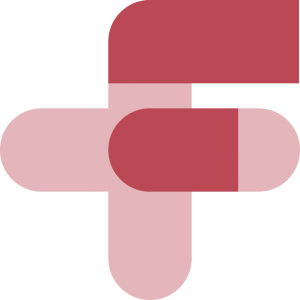 Manuele therapie is gericht op klachten in de wervelkolom en gewrichten. Het doel is de gewrichten zo goed mogelijk te laten bewegen.
Behandelingen van manuele therapie
Hoofd- en nekpijn die gepaard kunnen gaan met het slecht kunnen bewegen van de wervelkolom.
Nek- en schouderklachten die uitstralen tot in de armen.
Klachten hoog in de rug met rib- en borstpijn.
Artrose van de heup.
Lage rugklachten, eventueel met uitstralende pijn naar de benen.
Bepaalde vormen van duizeligheid die opgewekt worden door het bewegen van de nek.
Kaakklachten, eventueel gecombineerd met nekklachten.
Afspraak maken
U kunt bij ons een afspraak maken met, maar ook zonder verwijsbrief van uw arts.
Eerste afspraak
Bij de eerste afspraak vragen we u een geldig legitimatiebewijs en uw verzekeringspasje mee te nemen. We houden altijd rekening met uw wensen in de behandeling.
De eerste afspraak bestaat uit een anamnese (intakegesprek) en een lichamelijk onderzoek waarbij we uw gezondheidsprobleem en hulpvraag zo goed mogelijk in kaart brengen. Soms is er ook nog tijd om u de eerste adviezen, oefeningen of een stukje therapie te geven.